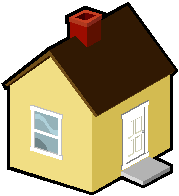 Click to visit our Homepage
We are an interdisciplinary team of child development and educational experts including, Educators, Behavior Management Specialists, and ABA Therapists. We consult to families, schools and to Special and Regular Education Administrators as well as to Regional and State Agencies.

Our unique approach of delivering services primarily in a child's own home and school environments allows us to observe and manage behavior in real-life situations. This, together with our emphasis on long-term program development and treatment, rather than evaluations alone, is responsible for the success we have had in making definitive and positive changes in the lives of the children and families with whom we've worked.

The services provided are based on current and continuing research on a wide variety of child development issues, allowing us to maintain state- of-the-art approaches to intervention and ensuring our ability to supply the most effective possible treatments.